Route 66: Updated Announcement 16th November
Dear Customers & Friends of Route 66, 
Route 66 Online Store continues but now from Monday 20th November until further notice, we are open for bookings, located in the heart of Newmarket at 292 Broadway. Yes, you can come try on your favourite G-Star jeans amongst others. However, it is by appointment only.
Steps required: call/text/email Todd direct to make a time, easy!*
Booking time slots: on the hour from 10am - 4pm, Tuesday - Saturday**
*021 618 258 / toddmale@xtra.co.nz (As back up, Maddi is available to text on 021 144 4490)
**Outside of these hours: yes, can be accommodated, just liaise directly with Todd
(Booking calendar also coming soon via www.Route66.co.nz)
Please note: We are not restocking or reordering on any of our brands, sadly. Since closing the physical Route 66 store, the online business and direct sales are transforming into a final clearance over the coming months . Lots of goodies left though :)
 Todd & Maddi, Route 66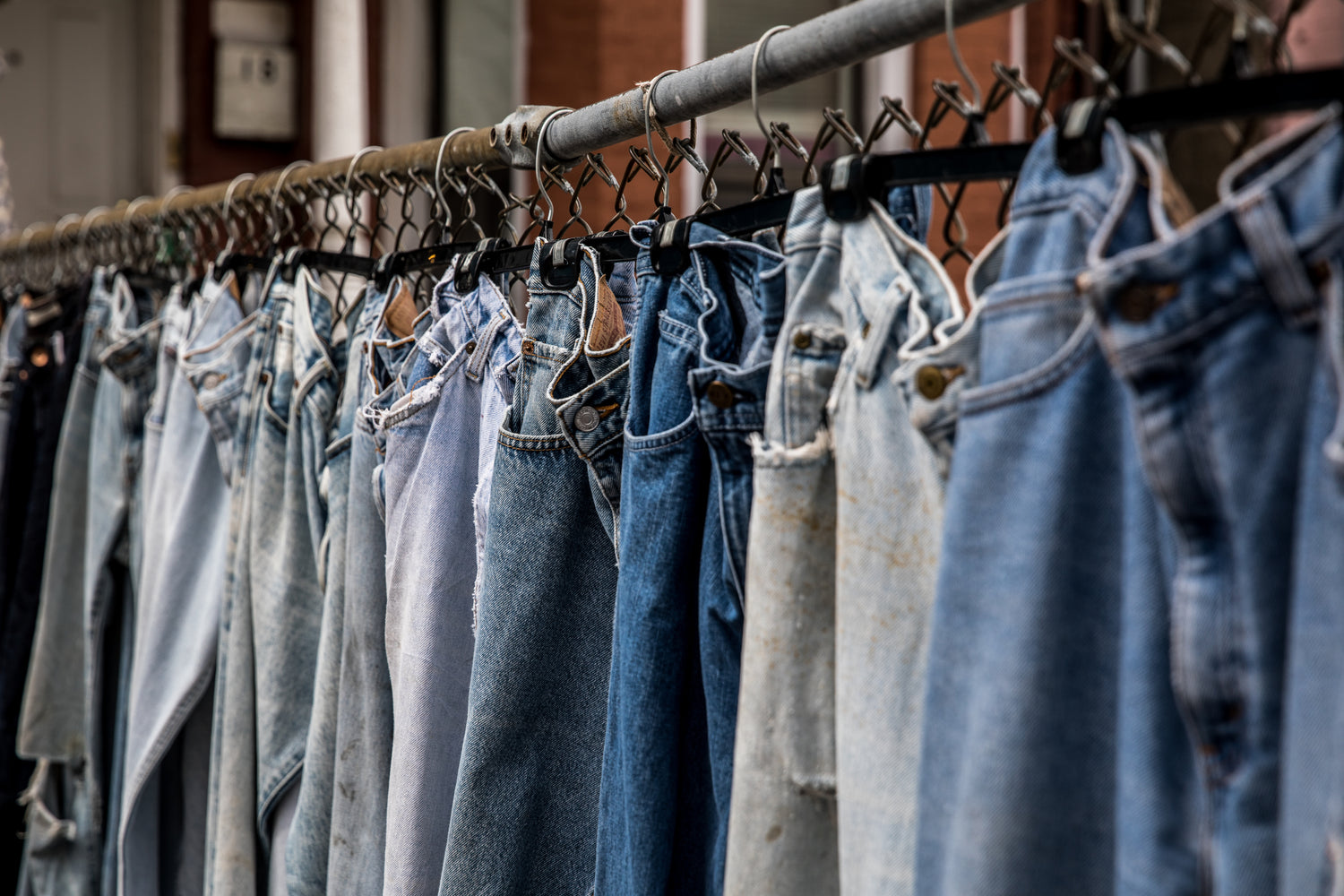 Experts in Denim Since '88
Route 66 has specialised in fitting jeans for over 30 years. We know denim and we'd love to help.
Free shipping over $150. Click & Collect available. We offer Afterpay.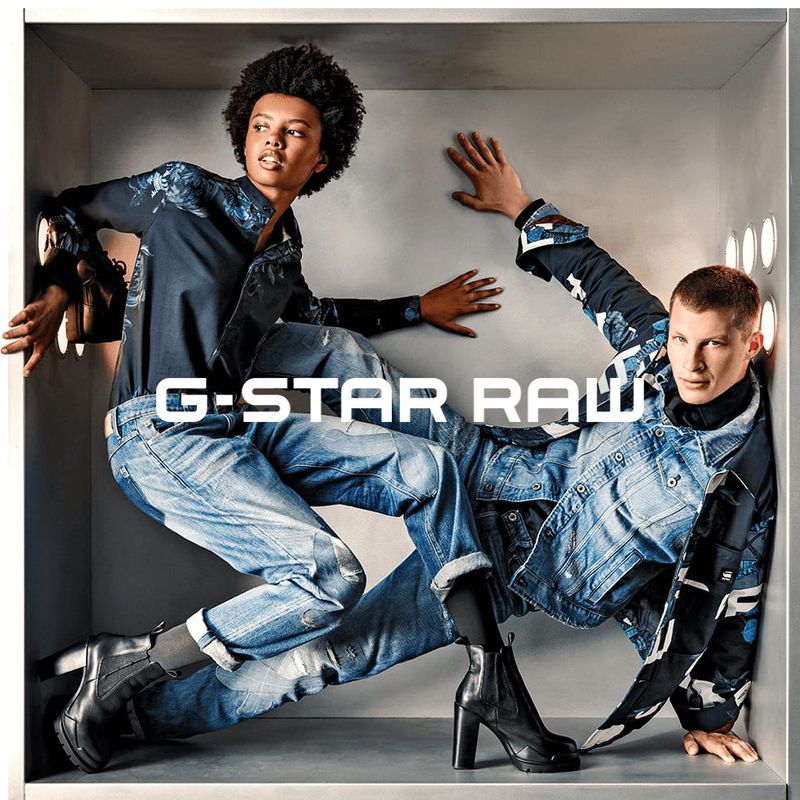 Most of our styles are available to try. Ring beforehand to double check your style will be available.
Customer service is our pride! Unsure about styles, fits, or sizes? Use our chat function or give us a ring We'd be happy to help!
Current Promotions
Buy any Women's NEUW jean and get a FREE Jonesy Singlet worth $80. Discount applies automatically at checkout after adding your jean + chosen singlet.
Men's G-STAR
We stock a large range of Men's and Women's G-STAR products including jeans, tees, jackets, cargos, shorts, shirts, and long sleeves. If your size is unavailable, please contact us and we will try order it in for you.